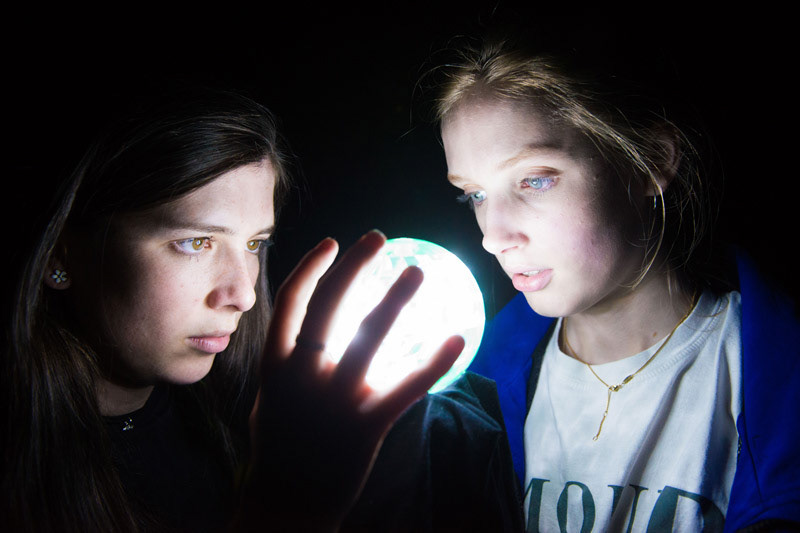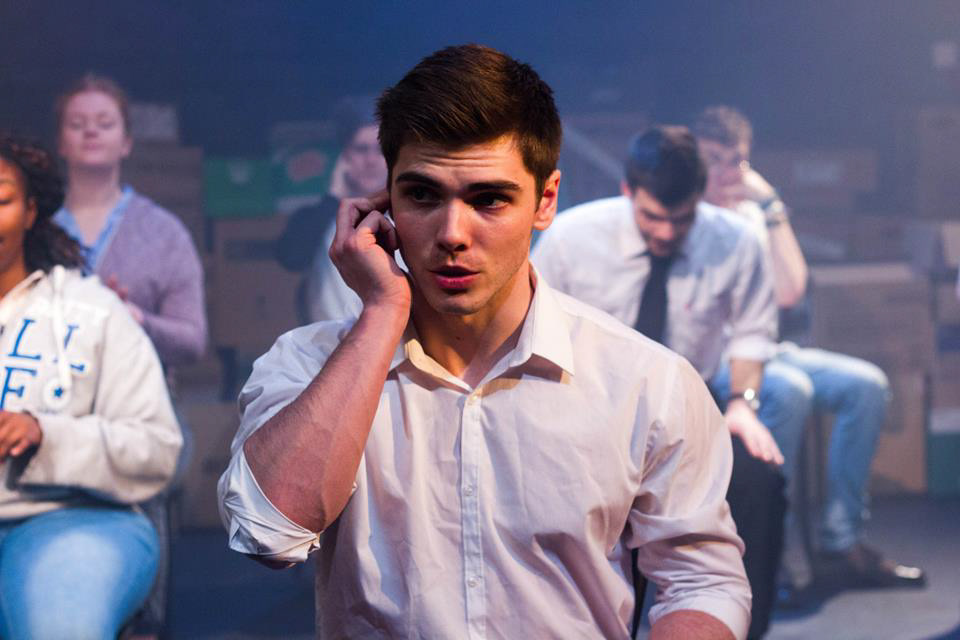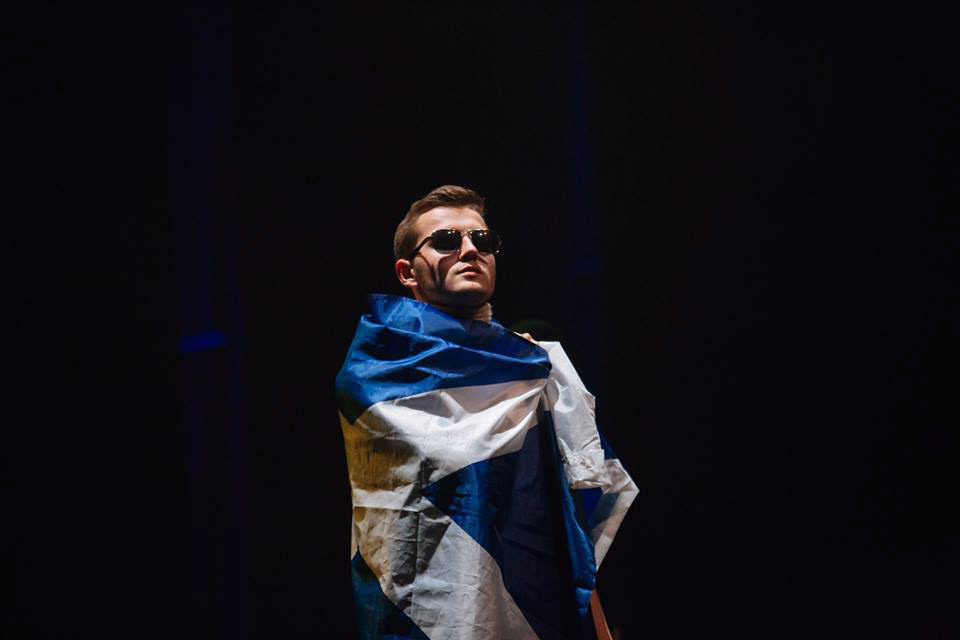 At the start of my career I co-founded two youth theatres (in Largs and Greenock) and though I do not work in that sector anymore I still do a great deal of work in training young actors. 
I lead the Shakespeare in Schools module at the Royal Conservatoire of Scotland, where I work with BA actors in creating workshops and classroom versions of classic plays for secondary pupils. I also regularly direct shows and take classes for the BA acting and Musical Theatre courses.
I also make shows with the third year Junior Conservatoire students. Over the years we have created a wide variety of hard-hitting, creative plays, performed at the Citizens Theatre and Scottish Youth Theatre.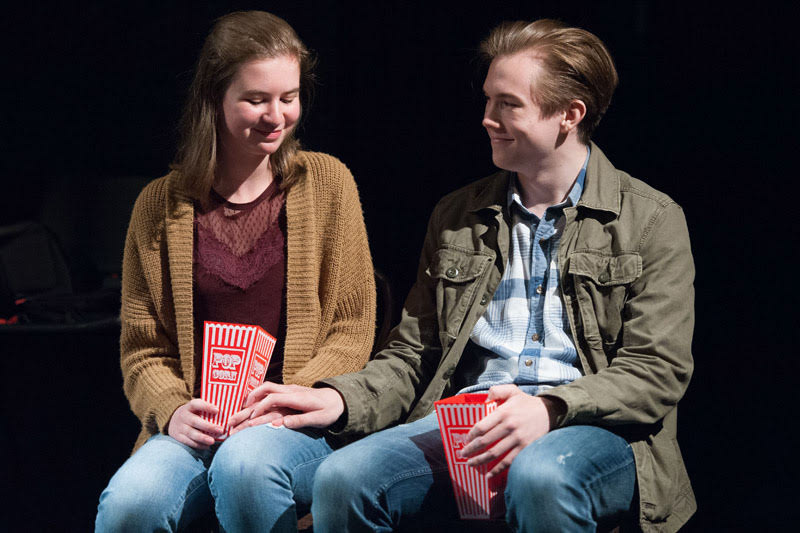 I also lecture on the Introduction to Actor Training course at the Royal Conservatoire of Scotland. This is a part-time accredited course for those looking to dip their toes into conservatoire-level acting coaching. It's a really fun course to teach and we have a great success rate of students going on to further, full-time, training.